The Tutor
Fiona Watson, an experienced primary school teacher, can provide both support and extension for your child in reading, writing and mathematics.
Qualifications: Bachelor of Education, Diploma in Teaching
Over 20 years teaching experience across a range of levels
Passionate about teaching and learning
Warm, friendly approach with children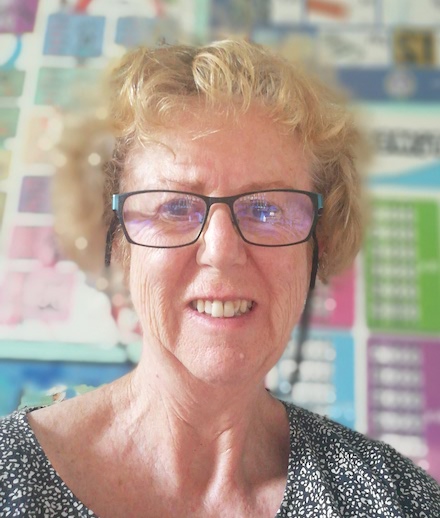 ---
The Tutoring
Located in Hillcrest, Hamilton, Progressive Tuition offers personalised tuition for years one to eight in reading and writing as well as catering for up to year six in mathematics. Find out more about the subjects >>
Teaching takes place in a quiet, comfortable environment specifically set up for tutoring.
The tuition fees are competitive: pay less than you would at any of the large tutoring organisations. Contact me for more information >>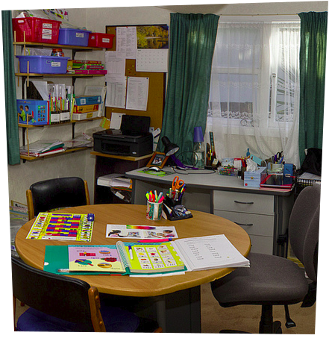 ---
Points of Difference
Students are assessed using NZ Curriculum Assessment tools
A programme of instruction is designed specifically for each student's needs
Flexible sessions, allowing for homework help or the addressing of specific problems or goals at that time (e.g. readiness for ICAS tests)
Follow-up practice is provided
Activities used in the sessions can be borrowed or made for you to purchase
Sticker charts are used with young children and all students get to choose a small reward on completion of each session